Welcome to our Halloween store - your go-to destination for all things spooky! We are a small independent business based in Tonbridge, Kent. You may already know us for our popular Christmas shop, Deck The Halls Seasonal Shop. We are now excited to announce the launch of our dedicated Halloween website, where you can find a wide range of amazing items that we sell. Thank you for choosing us for all your Halloween needs!
Paul
Meet Paul, the spooky mastermind behind The Halloween Store! With over 30 years of experience in the seasonal industry, He has a passion for creating the ultimate Halloween experience for customers. He is dedicated to providing the highest quality products and customer service, and works tirelessly to ensure that The Halloween Store is the go-to destination for all things spooky. From sourcing the latest and greatest Halloween products to creating a fun and inviting atmosphere in-store, Paul is the driving force behind The Halloween Store's success. Join us this Halloween season and experience the magic that Paul has created!
​
Lewis
Meet Lewis, one of the passionate members of The Halloween Store team! With 5 years of experience in the Halloween industry, Lewis has an eye for finding the perfect Halloween décor, props, and costumes. He is dedicated to helping customers create the ultimate spooky experience and has a love for all things Halloween. From creating spooky displays to helping customers find the perfect costume, Lewis is always ready to help. Join us this Halloween season and let us help you make it the best one yet!
​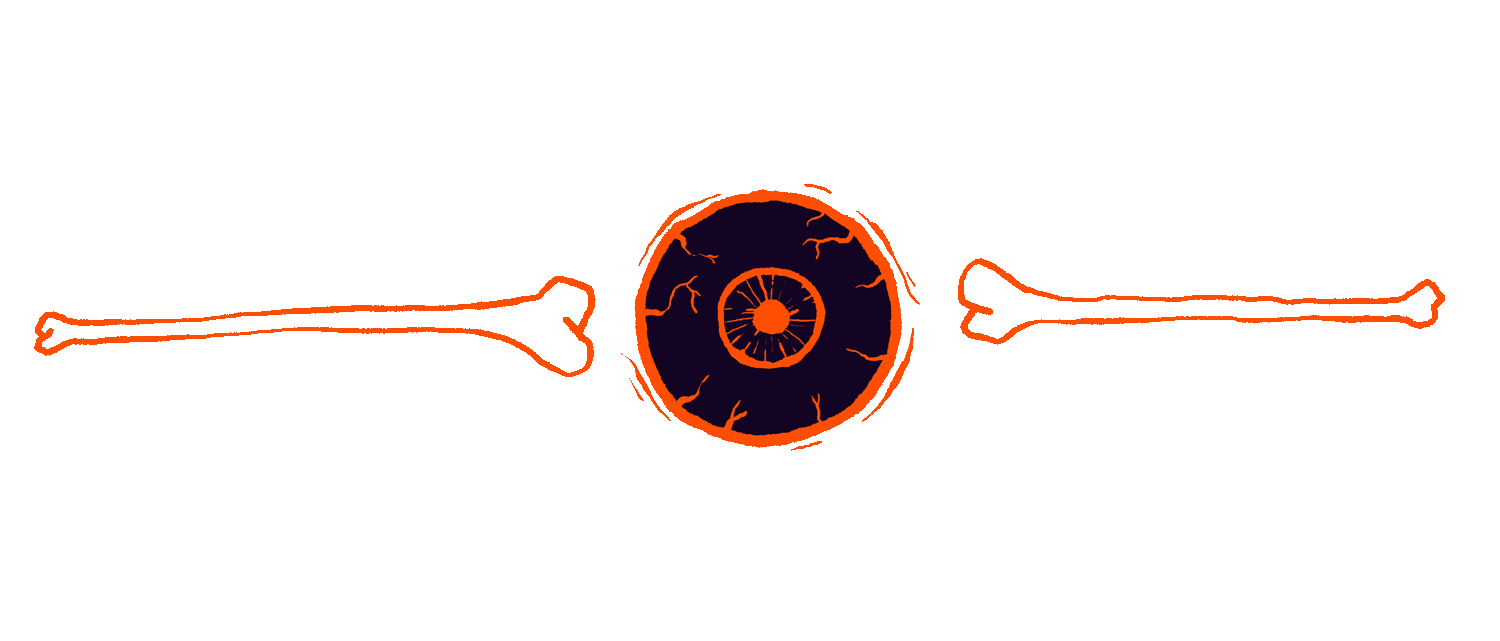 Frequently Asked Questions
Are You Open All Year Round ?

Our website is indeed open and accessible to customers throughout the entire year. You can browse and shop our wide range of Halloween products online at any time, 24/7, regardless of the season. However, please note that our physical store, located in Tonbridge, Kent, operates on a seasonal basis. We are open from August until late October specifically for the Halloween season. During this time, you can visit our store to explore our Halloween merchandise in person and enjoy a unique shopping experience. After the Halloween season concludes, our shop undergoes a transformation and becomes a Christmas shop from November until January. This allows us to cater to the festive spirit and offer a variety of Christmas-themed items and decorations. So, while our physical store has seasonal openings, our online store remains accessible all year round, ensuring that you can find and purchase your desired Halloween items at your convenience.

Can I Pay Online And Pick Up In Store ?

Absolutely! We offer the option for customers to make online purchases and choose the convenient "Pick Up In Store" method. This allows you to place your order online and then collect your items directly from our physical store in Tonbridge, Kent. Here's how it works: 1. Browse our website and select the products you wish to purchase. 2. During the checkout process, you will have the option to select "Pick Up In Store" as your preferred delivery method. 3. Complete your online payment securely through our website. 4. Once your order is ready for pickup, we will notify you via email or phone. 5. Visit our store at your convenience during our opening hours to collect your items. 6. Present your order confirmation or proof of identity in store. 7. Our friendly staff will assist you in retrieving your order and ensure everything is in order. By choosing the "Pick Up In Store" option, you can save on shipping costs and have the flexibility to personally collect your items at a time that suits you best.

How Much is Shipping ?

If you live within the UK, we offer free shipping on orders of £50 or more. This means that if your order total reaches or exceeds £50, you won't have to pay any additional charges for shipping. For orders below £50, we have a flat shipping rate of £3.95. This applies to most standard-sized packages and ensures that your order is securely delivered to your doorstep. We value your satisfaction and strive to provide affordable and reliable shipping options to ensure your items arrive promptly and in excellent condition. If you have any further questions or concerns about shipping, please don't hesitate to contact our team.

Do You Ship Internationally ?

Absolutely! We offer international shipping to customers worldwide. If you are located outside the UK and would like to place an order with us, simply send us a message with the details of the items you are interested in, along with your shipping address. Our team will promptly calculate the shipping cost based on your location and provide you with a quote. We work with reliable shipping carriers to ensure your order reaches you safely and efficiently. Please note that international shipping costs may vary depending on the destination, package weight, and shipping method. We strive to provide competitive rates and will do our best to find the most cost-effective shipping option for you. To inquire about international shipping and obtain a shipping quote, you can contact us through our website, email, or social media channels. We will be happy to assist you and answer any questions you may have.

How Do I Get In Contact With You ?

We're here to assist you! There are several ways you can get in touch with us: 📞 Phone: You can reach us at 01732353146 during our business hours. Our team will be happy to answer any questions or provide assistance over the phone. ✉️ Email: Feel free to send us an email at thehalloweenstoreuk@gmail.com. We strive to respond to emails promptly and address any inquiries or concerns you may have. 💬 Social Media: You can also reach out to us through Facebook or Instagram. Simply send us a direct message, and we'll get back to you as soon as possible. 💻 Website: If you prefer, you can visit our website and use the contact form or chat feature to send us a message. Our website is designed to provide a convenient way for you to reach out to us and get the information or assistance you need. No matter which method you choose, our dedicated team is here to assist you and ensure that your experience with The Halloween Store is enjoyable and hassle-free. We look forward to hearing from you and helping you with any inquiries or requests you may have!

What Payment Methods Do You Accept ?

We accept various payment methods to provide convenience and flexibility for our customers. Currently, we accept the following payment methods: 1. Credit and Debit Cards: We accept major credit and debit cards, including Visa, Mastercard and American Express. Simply enter your card details securely during the checkout process. 2. PayPal: If you prefer using PayPal for your online transactions, you can select this option at checkout. Follow the prompts to log in to your PayPal account and complete the payment securely.

Where is your store located?

Our Halloween store is located at 1 Castle St, Tonbridge TN9 1BH, United Kingdom.

Can I pre-order items that are coming soon?

Yes, you can definitely pre-order items that are listed as "pre-order" This allows you to secure your desired items before they officially become available. Keep an eye on our website for pre-order options and details.

Can I Send Back My Costume?

To be eligible for a return, the costume must be unopened, in its original packaging, and in the same condition as when it was received. We cannot accept returns for costumes that have been worn, used, or altered in any way due to hygiene and quality reasons.

Will I be responsible for return shipping costs?

Yes, if you're returning an item due to a change of mind or any reason not related to product defects, you'll be responsible for the return shipping costs.